Student-led City Communities Empowerment Collective
We are a 501(c)3 non-profit organization focused on youth empowerment and community narrative storytelling.
Our youth are empowered to research their communities both with factual data and experiential knowledge, then share their learnings by leading bike tours inside their communities.
We will combine the intelligence & passion of youth with the wisdom & experience of elders to present the histories of empowered communities.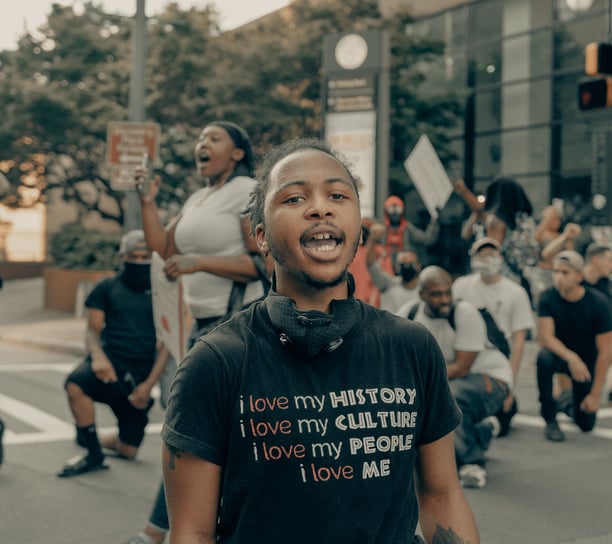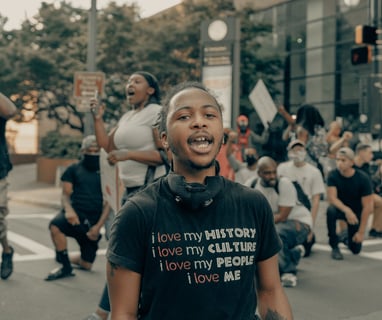 Empower youth to discover and display the beauty and strength of their communities.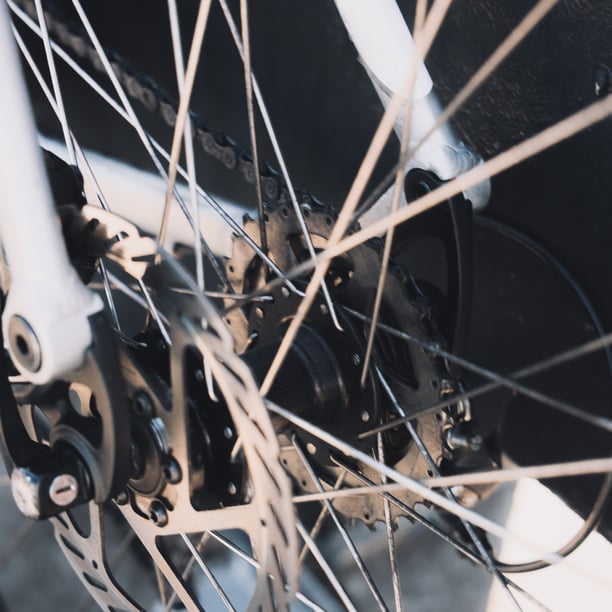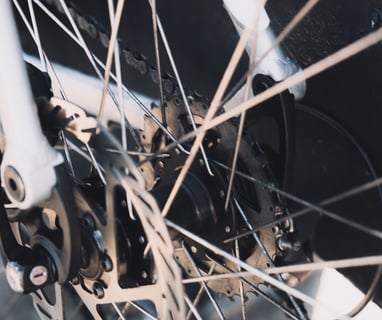 We will test out our concept with our first event in Bronzeville, Chicago this summer on August 19, 2023. Please join our newsletter to get more details and join us.
Please also don't hesitate to contact us if you have any questions. We welcome all comments and connections.
Subscribe to our newsletter
SCC. Em. Co.
Empower Youth,
Celebrate Communities